Dr. Clark: The Cure for all Diseases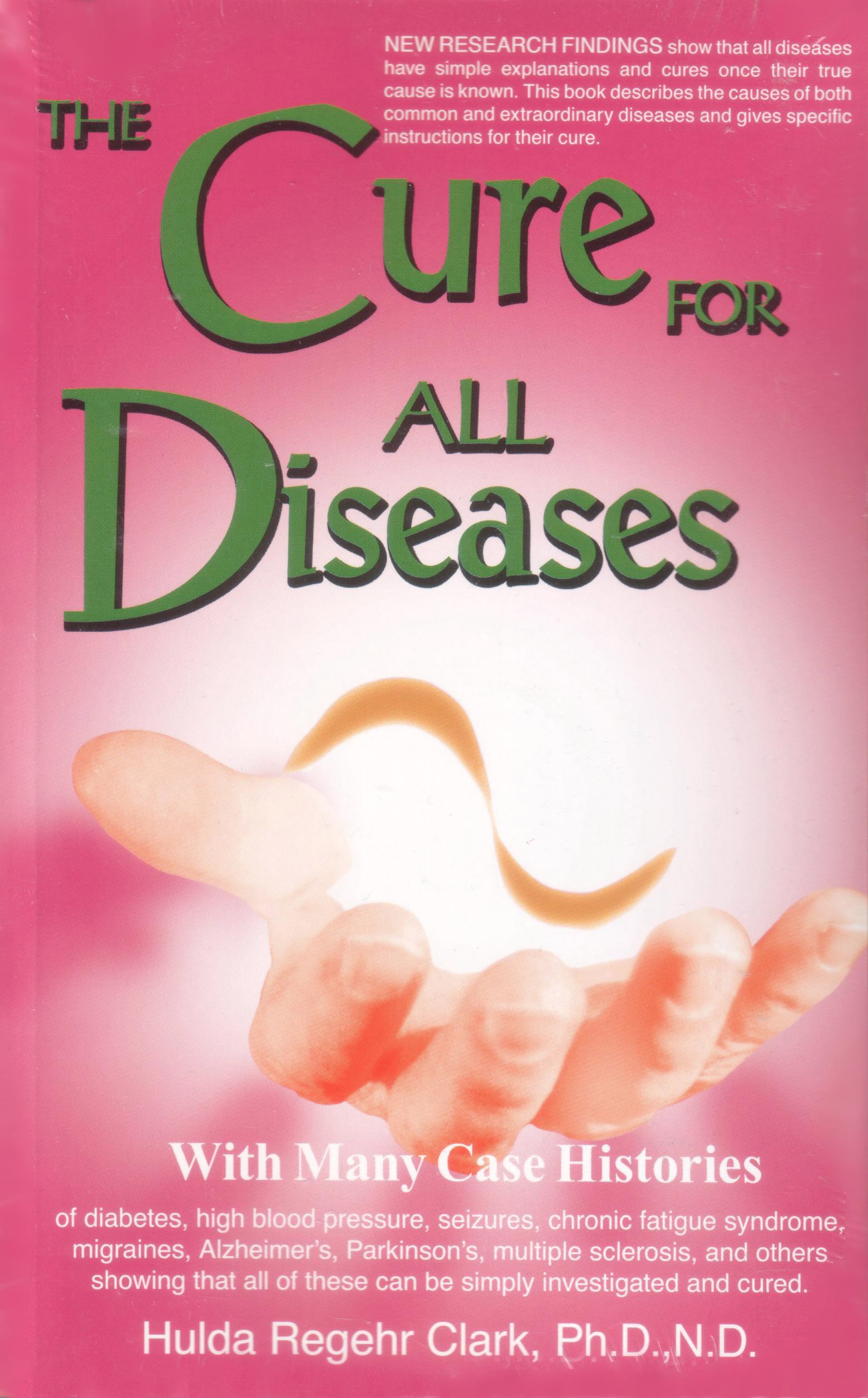 Available, delivery time 1-3 days **
Product information "Dr. Clark: The Cure for all Diseases "
Original engl. version of
"Heilung ist möglich"
Hulda Regehr Clark (1928-2009), Ph.D., N.D., doctorate degree in physiology in 1958, naturopath degree independent research scientist.
Dr. Clark focused on consulting and independent research in all aspects of human disease, especially cancer. This research took her down many avenues; from the study of parasites, bacteria, viruses and fungus to heavy metals, solvents and lately radioactivity. She came up with many solutions to rid our bodies of these invaders. Dr. Clark researched the use of herbs, essential oils, orthomolecular therapy and frequency therapy. She focused on the importance of dental health, as well as everyday awareness of environmental factors.
Her most important discovery was the zapper. Zapping means electrocuting pathogens and for years she used a frequency generator to "zap" one pathogen after another.
Author: Hulda R. Clark
Properties "Dr. Clark: The Cure for all Diseases "
| | |
| --- | --- |
| Book: | English Print Version |