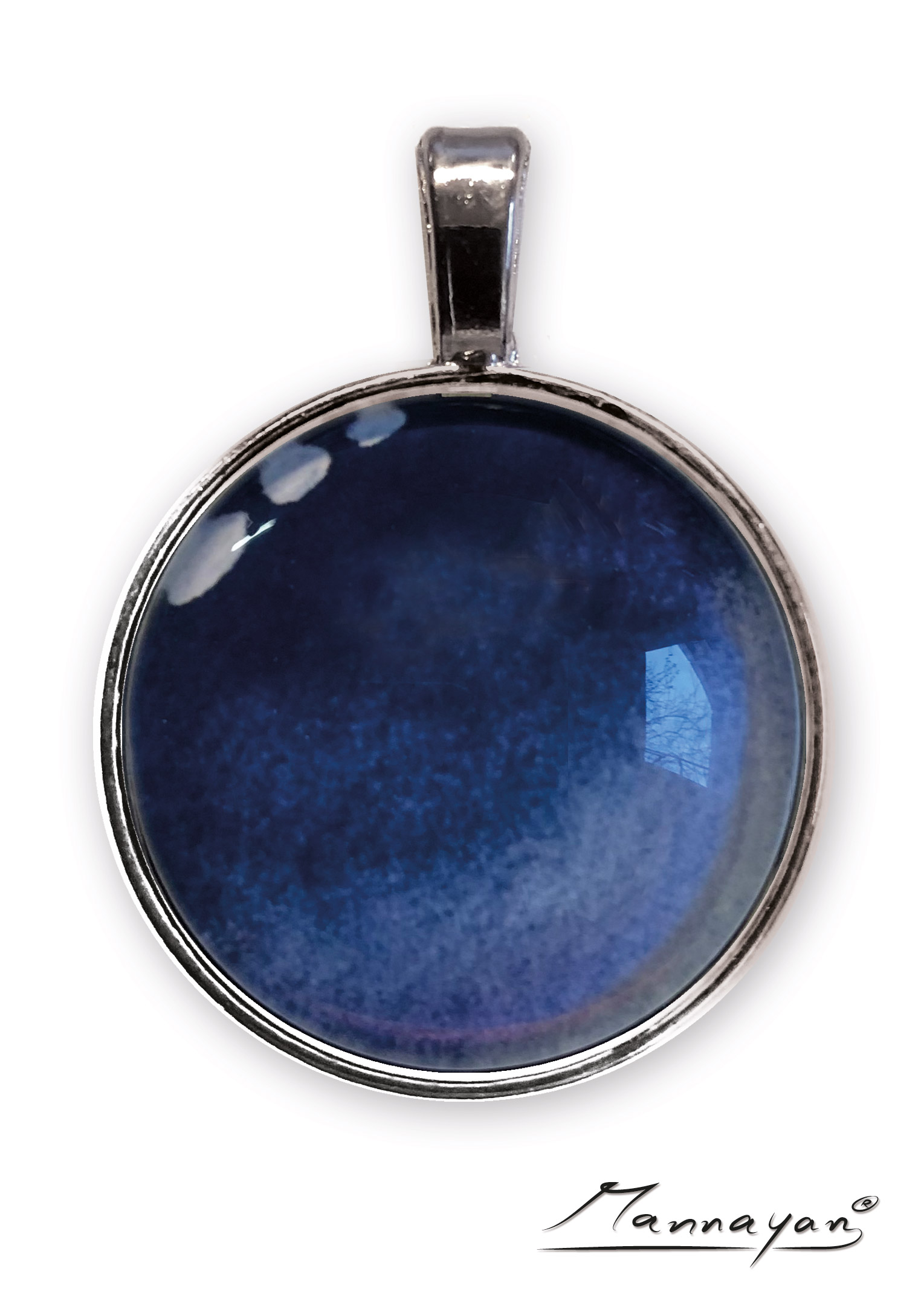 Available, delivery time 1-3 days **
Product information "E-Blocker amulet unlimited (incl. Life-Time-Upgrade)"
Anti-E-Smog amulet with double transponder chip as Möbius loop for universal neutralization of interference frequencies on the way.
Always carry your little interference frequency fighter with you and make your everyday life easier!
The illustrations are only examples. Possible colour requests can only be considered conditionally (subject to availability).
E-Smog protection for universal interference frequency neutralization on the move.
The amulet - a lovingly handmade unique specimen - has still another, important advantage: it protects you not only against E-Smog, but lowers with regular wearing in addition also still loads, which your body already absorbed before and stored! The amulet can therefore also reduce strains which your body has already absorbed some time ago. Always carry your little interference frequency fighter with you and make your everyday life easier! The amulet is also available in the Unlimited version.
The E-Blocker amulets work according to the principles of classical bioresonance. Inverted frequencies of loads (Wlan, mobile phone networks, etc.) are swung up. Frequency peaks are softened and sensitive people feel less strained immediately.
This is the E-Blocker amulet in the Unlimited version, which means a lifetime upgrade for all upcoming changes, like the new 5G network. You send us your outdated E-Blocker and we will update it at any time!
Unlimited - Why should you upgrade regularly?
The various interference frequencies (loads) that are currently stored on our device were taken from the current environment by measurements with an antenna specially designed for this purpose. However, as new loads are constantly being added (the most recent example is probably the debate about the upcoming 5G network), it is necessary for comprehensive protection to update your device from time to time when new technologies come onto the market. For further information and to find out exactly when an upgrade is worthwhile for you, please contact your consultant at any time.
Unlimited Version: Both the plug and the amulet are available in an Unlimited Version - this means that you have purchased a Lifetime-Upgrade with the product and can send in your E-Blocker at any time with innovations of our technology, such as the upcoming 5G network, and we bring its protective function up to date! Even if you have purchased our standard version of the E-Blocker for testing purposes, you can still upgrade to the Lifetime Upgrade version at any time.
Please note:
- In order to guarantee the effectiveness of the E-Blocker amulet, it must lie on the thymus gland and there must be skin contact.
- The E-Blocker amulet should not be worn during a therapeutic session especially in the field of frequency treatment (harmonic frequency application, bioresonance).
- The first, longer wearing of the E-Blocker amulet can lead to the first aggravation of your symptoms. If you are unsure, contact your consultant or therapist.