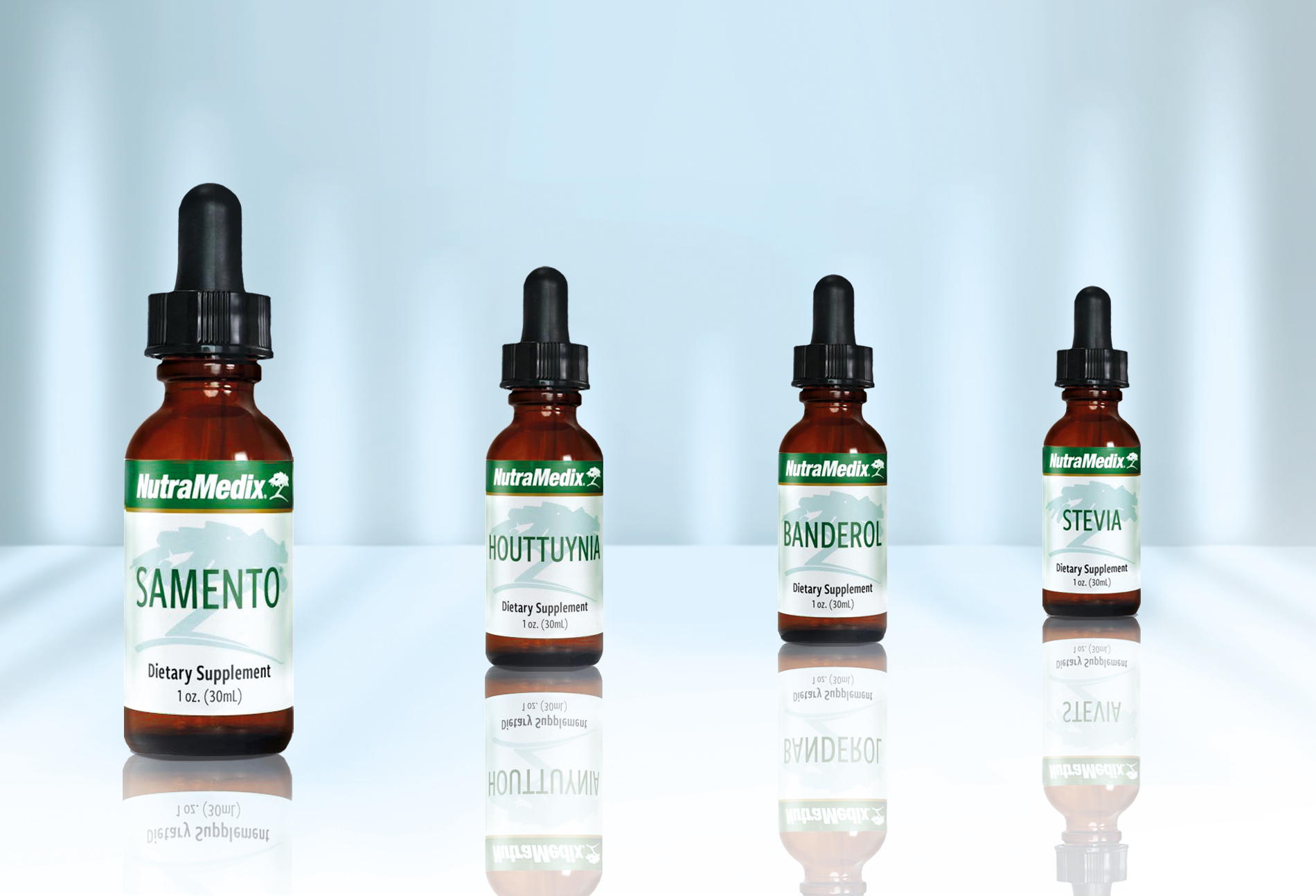 NutraMedix - high-quality plant extracts
NutraMedix products are herbal extracts with very high bioavailability and a broad spectrum of active ingredients.
Most of the plants used for NutraMedix products are native to the South American jungle. A direct cooperation with the South American indigenous peoples guarantees responsible use of natural resources.
Extensive laboratory tests and product controls guarantee highest purity and quality.