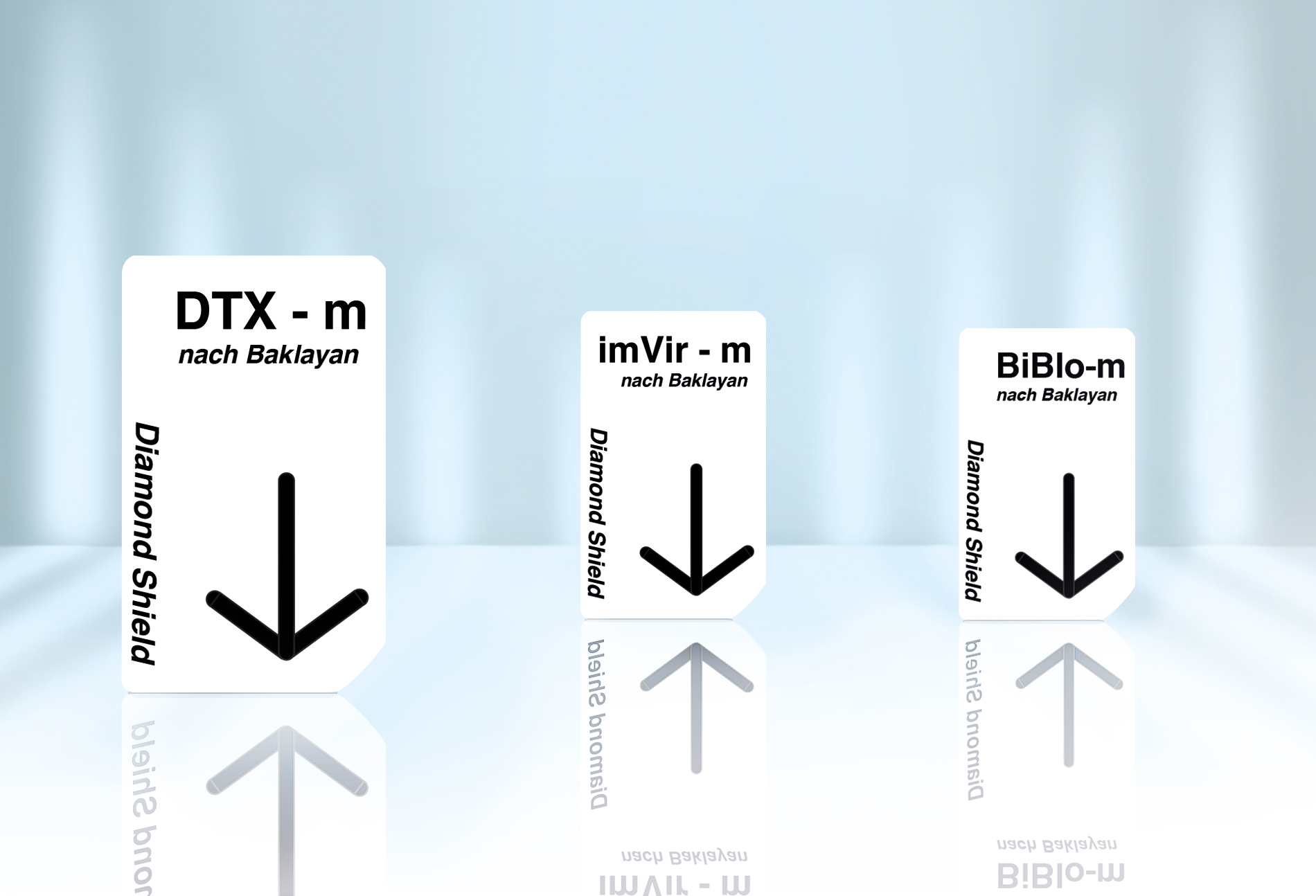 Chip cards according to Baklayan
Naturopath Alan E. Baklayan, researcher of frequency therapy and developer of the Diamond Shield Zapper, is constantly expanding the wide range of available chip cards. They complement the zapper and extend its functionality manifold.
If you prefer to program your own chip cards, you should have a look at the free Healing Frequency Program, for which we offer the required 
writable chip cards
.