Mannayan+ Food State 
Some of our Mannayan+ products have another special feature: They have Food State
In a world where people are increasingly focusing on a healthy lifestyle, the concept of "Food State" is becoming more and more important. But what is behind this term?
Food State stands for the status of food. The patented process uses the power of nature to renaturalise vitamins and minerals, allowing the body to use them like real food. Food State food supplements form the basis for a high-quality dietary supplement.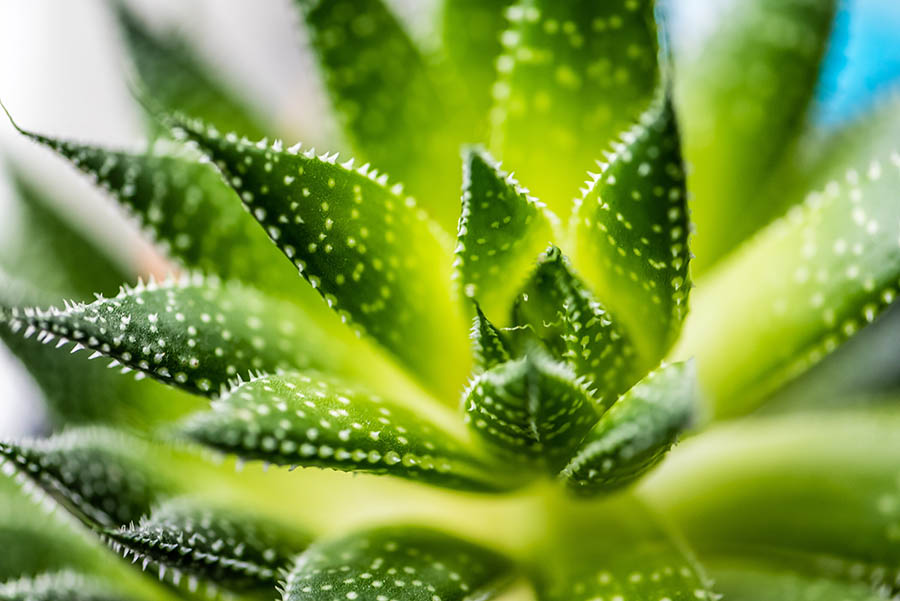 What is Food State?
Food State is a special form of food supplement based on the principle of naturalness. Unlike conventional food supplements, which often contain synthetic vitamins and minerals, Food State uses only natural, unprocessed foods. This means that the nutrients they contain are in their natural form, as found in food.
To produce Food State preparations, fruits, vegetables and herbs, for example, are gently dried and then processed into powder or tablets. The great advantage of this is that the nutrients remain in their natural matrix and can thus be better absorbed and utilised by the body.
How are Food State food supplements produces? 
Food State food supplements are manufactured according to nature's model. The micronutrients are renatured according to strict scientific and medical standards. In a controlled nutrient activation process, theFood State vitamins are fed into fruit and vegetable concentrates in which they occur naturally, e.g. beta-carotene in carrot concentrate, vitamin C in citrus pulp, methylfolate and vitamin K in alfalfa or vitamin E complex tocotrienol in vegetable oil. This gives them all the typical bioflavonoids and transport proteins for optimal bioavailability.

The Food State minerals and micronutrients are enriched in a food matrix that is enzymatically extracted from Lactobacillus bulgaricus (probiotic lactic acid bacteria) or, in the case of selenium, from nutritional yeast. This matrix naturally contains all the necessary transport substances, allowing the minerals to optimally reach the body cells where they are needed.

What is special about Food State supplements? 
Food State vital substances are characterised by their optimal biological availability in the organism and their very good tolerability. Compared to isolated micronutrients, they require only low dosages.
What distinguishes the quality of Food State food supplements? 
Food State food supplements are produced in accordance with the EU guidelines for food supplements and do not contain unnecessary additives. They are guaranteed free of genetically modified substances and consist of carefully selected raw materials of the highest quality and purity from controlled organic cultivation. All excipients are of natural origin. Food State vital substances do not contain any wheat, gluten, starch, soy, lactose, fructose, sugar, yeast, artificial colours, flavours, sweeteners or preservatives and are therefore also suitable for vegetarians and vegans.
Manufacturing factors of the Food State products:
To ensure the bioavailability of the ingredients, a number of factors are taken into account during the manufacturing process. The necessary excipients for pressing tablets are carefully selected so as not to impair the absorption capacity of the nutrients and to avoid side effects and allergies. Food State pressed tablets and capsules contain only the really necessary excipients, all of which are of natural origin and declared on each product.
Another important factor in production is the processing pressure when pressing tablets. Too much pressure could damage the active ingredients, make the tablets harder to dissolve in the intestine and reduce absorption. Therefore, the products are manufactured with a controlled pressing pressure and calculated cooling phases of the punch heads.