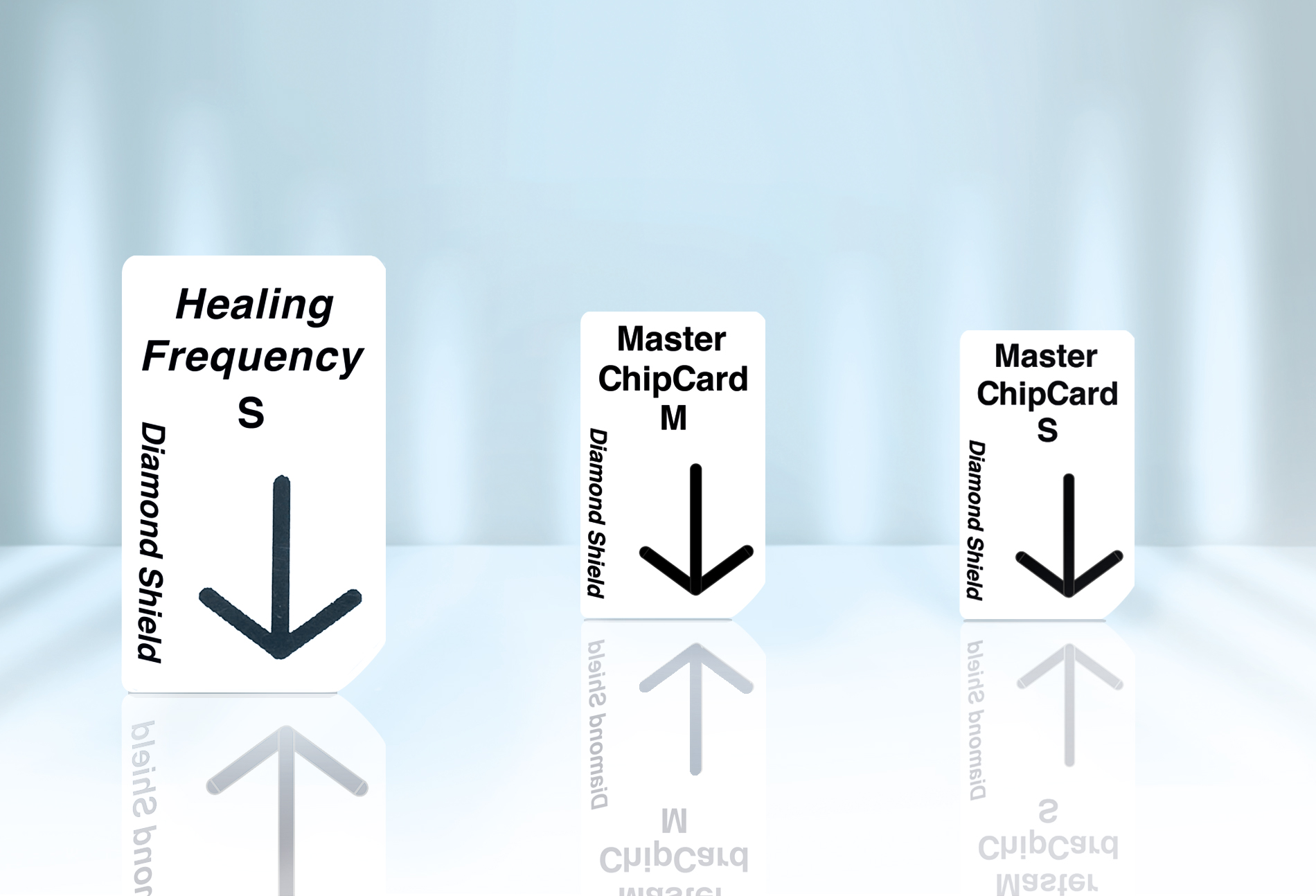 Healing Frequency accessories
The free Healing Frequency Program enables you to create your own and individual chip cards.
For this you need the writable chip cards listed below and the chip card reader.
Please note: If you want to save Healing Frequency programs on rewritable master chip cards, you need the Pro version of the Healing Frequency Chipcard Creator software.
The one-time writable chip cards in sizes S and M are available to users of the free version.