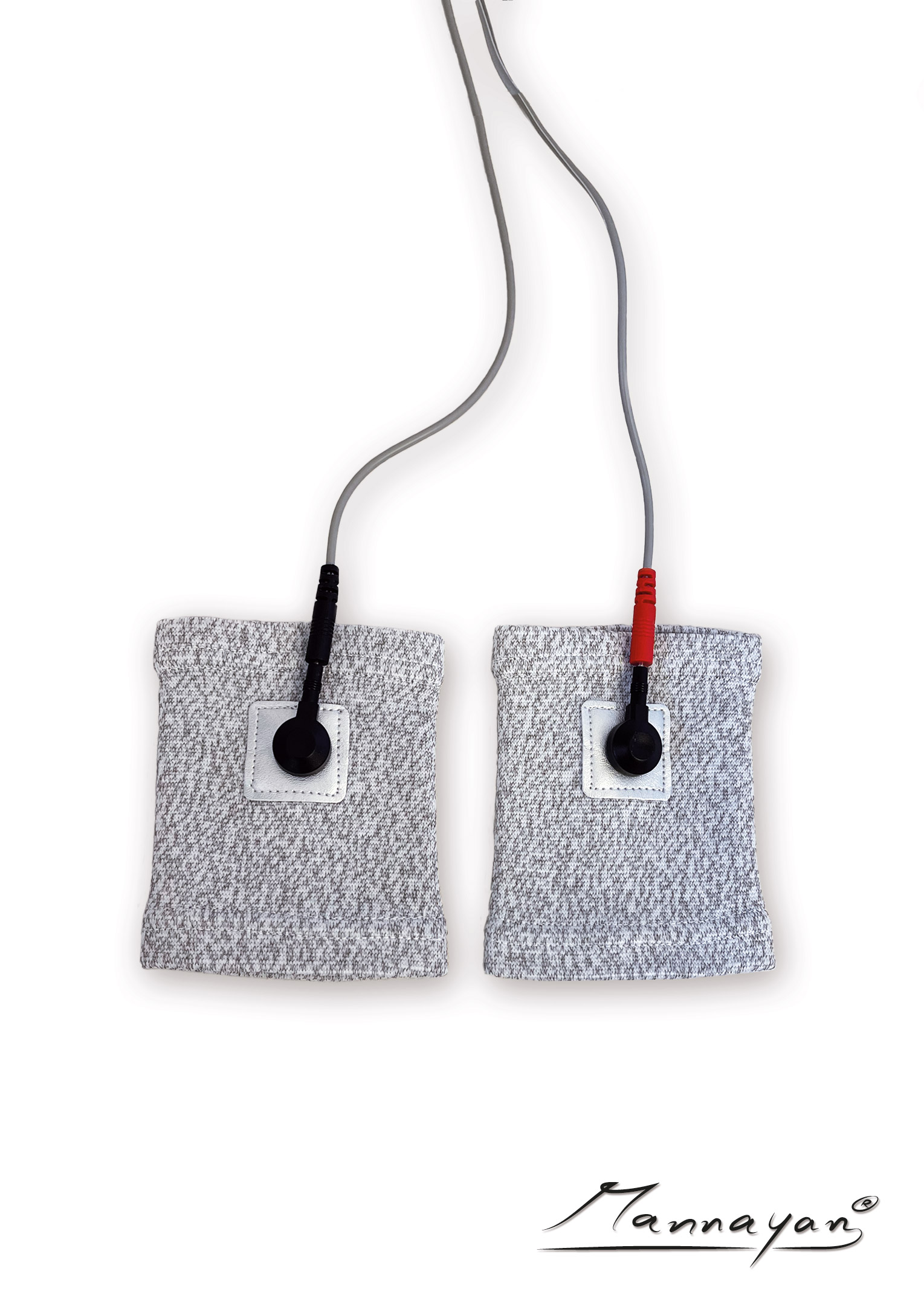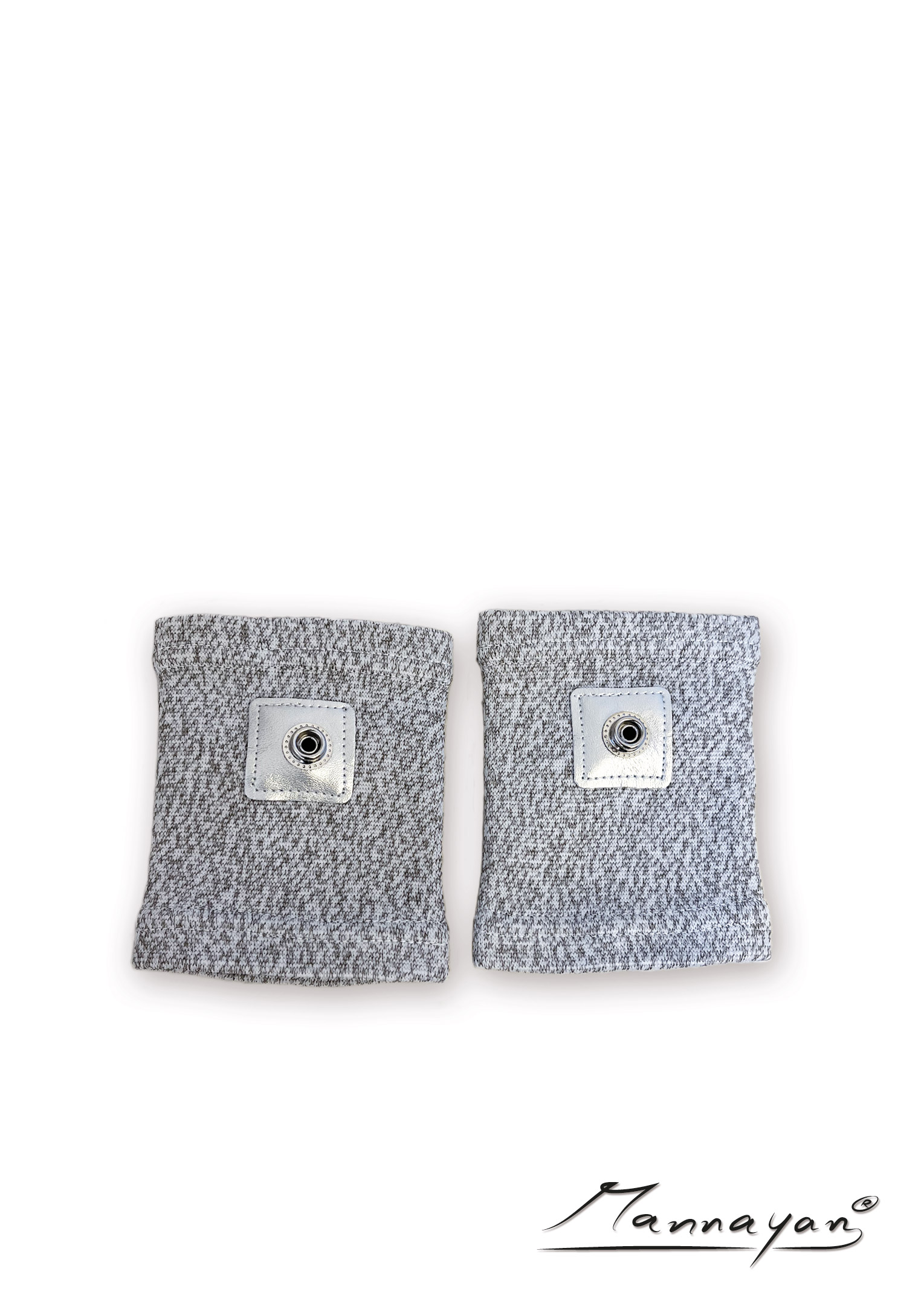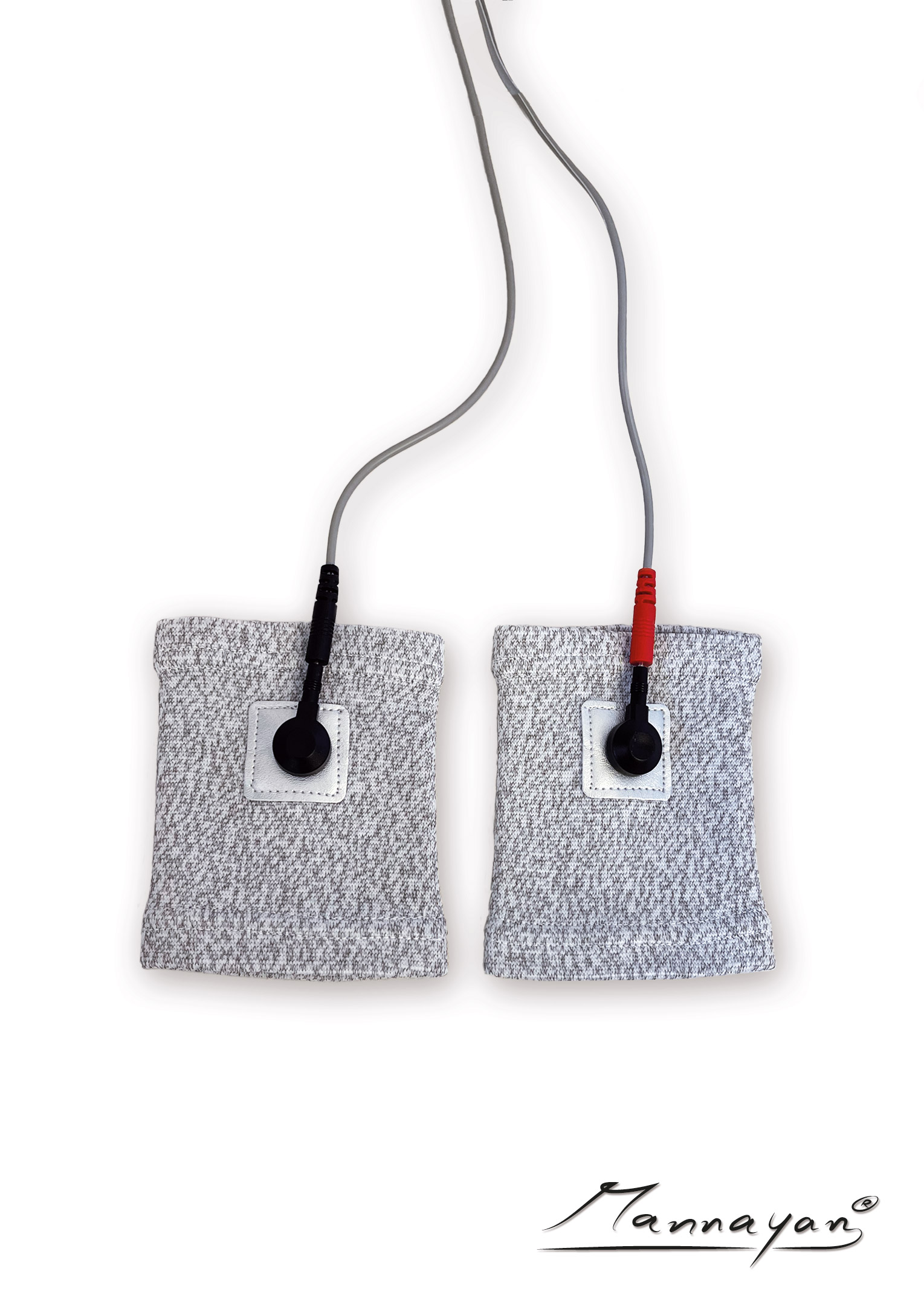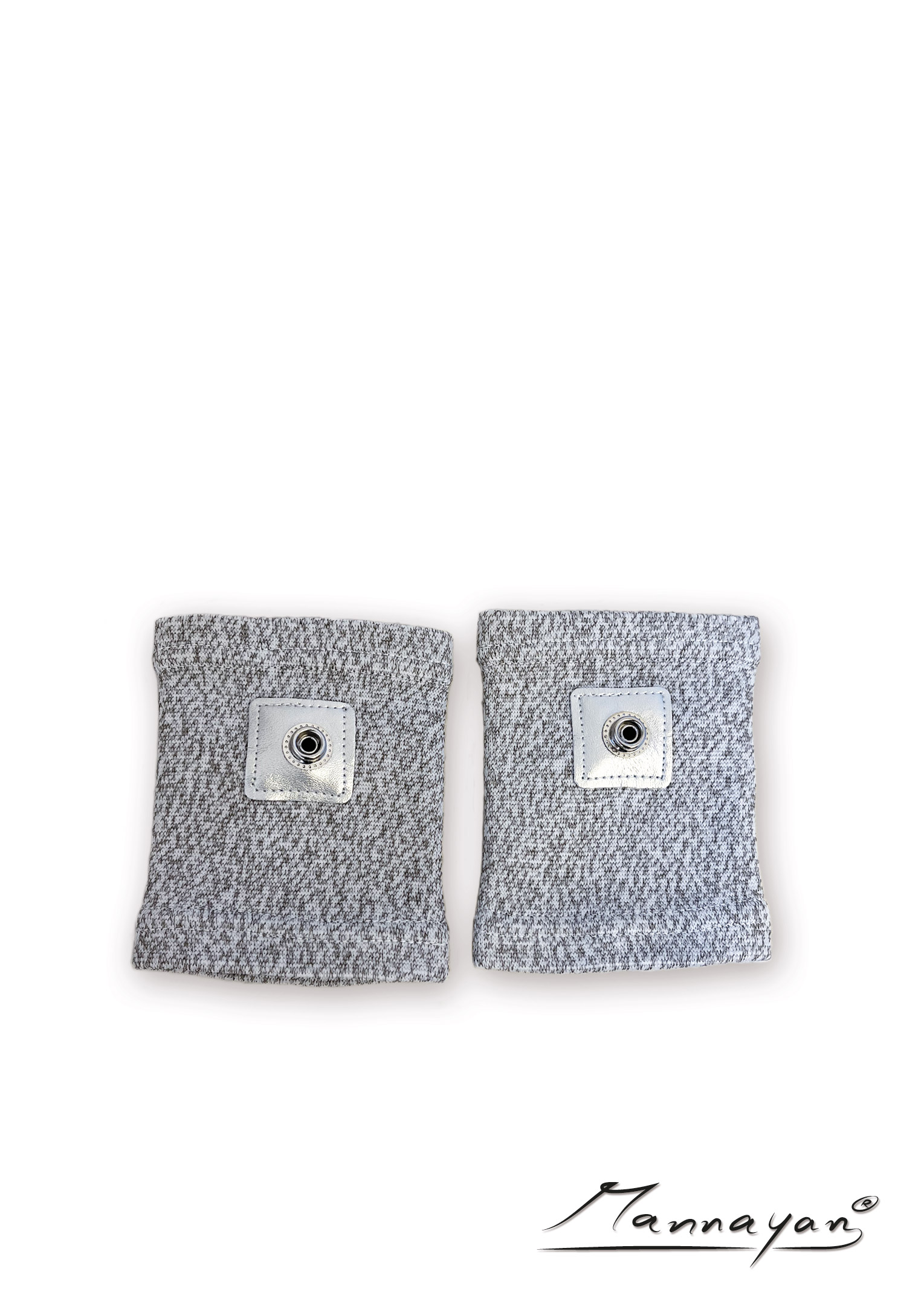 Available in 3 days, delivery time 1-3 days
Product information "Silver fiber wristbands for Diamond Shield (1 pair)"
Wristbands with silver fibre with particularly high conductivity for use with microcurrents and the Diamond Shield Zapper. Serve as a replacement for conventional electrodes due to the many positive properties of silver fibre. The cuffs are soft, breathable and comfortable to wear.
Properties:
100% pure silver layer covered by nylon substrate - called silver fibre. Currently known as the safest natural antibacterial fibre. Naturally spun and chemical free.
Silver fibre combines the advantages of silver and nylon. Does not pill and is durable.
Silver fibres can conduct electricity quickly and effectively and protect the human body from electromagnetic waves.
Material: 70% nylon, 25% silver fiber, 5% elastic cord
Conductivity: ≤ 20Ω
Care instructions: hand wash, 0-30°. Product can be cleaned with detergents without acids and alkalis. Do not use acid, alkaline or other corrosive cleaning agents. Avoid direct sunlight to avoid oxidation of the silver wire. Store protected from light.
When used in body massage, you can moisten it with water or apply a massage cream so that the conductivity is more stable and even. After use, put in a cool place to dry.